June 11, 2020
Posted by:

Jodie Walker

Category:

Web Development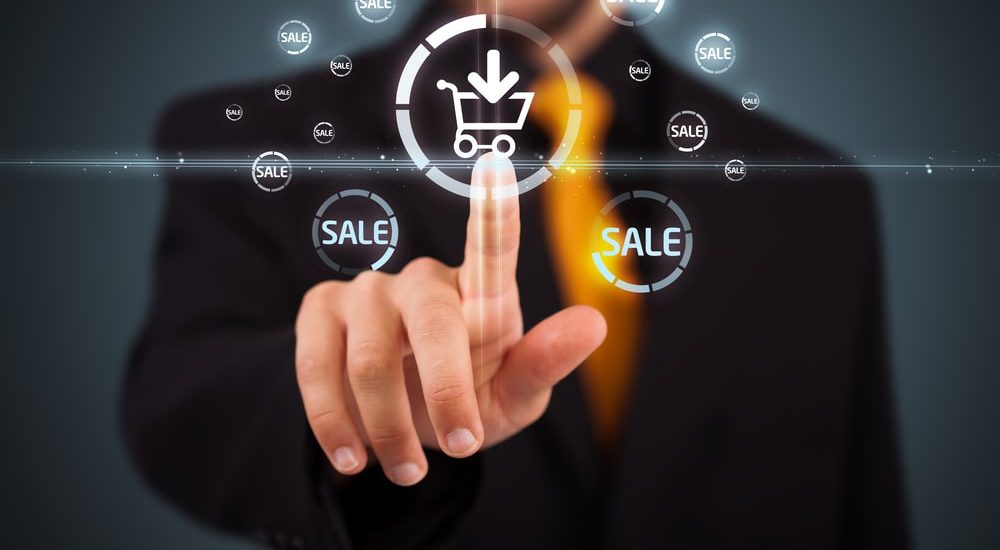 You have your website set up to appeal to your customers and entice them to buy. For people to feel compelled to make a purchase, website buttons can be extremely effective. Buttons have the power to prompt your website visitors to convert into customers and the text on them plays an essential role. An ordinary call to action button may not do the trick, not when you don't have the right words.
Let's explore the role and power of text when it comes to website buttons.
The Power of Text in Website Buttons
It's not just about attracting traffic to your website; you also need to focus on enticing your current visitors to buy. Clicking on website buttons are the main action that any potential buyer takes on your page, so you want text that is compelling.
Clickable Text
All of your text should be clickable, meaning that it should be something easy to understand and that your users can interpret with ease. You don't want them to have a moment of hesitation wherein they have to decode what's in front of them.
That's what we mean when we say that your button should look clickable. You know all the ins and outs when it comes to your website and your product, but you have to think about whether another user will.
So, you need to try and use shapes and styles that a user will be familiar with. In other words: something that's generally recognizable.
Unique Words
Everyone has buttons on their website that say "Download" or "Click Here" or "Submit". These types of buttons are very common, meaning that people may pass right over them because they see them all the time on many websites.
Instead of using these common call-to-action phrases, think about how you can entice your users with something a little more eye-catching that will prompt them to commit to that action. If you use something that's unique, you can make a user think twice about just scrolling past.
If you're having trouble thinking of unique and common words, check out some common websites. You can see which words feel overplayed and which words might entice you to act on that website.
Focusing on Conversion
You do want to get traffic to your website, and this is what a lot of online marketing is focused on: bringing new customers to you. That's a great strategy.
But just having a lot of people visiting your website doesn't necessarily mean that they'll take an action. In other words, having a lot of traffic to your website doesn't guarantee good conversions.
That's why you want to change the text on your buttons. It doesn't matter if you have tons of visitors if none of them feel like clicking on a button that looks the same as any other website out there. Even small tweaks can completely change how many people are taking action on your website.
For instance, let's say that you have a button on your website to download something. People might scroll past something that just says "download", but what if you change the text? Simply switching the text to "Show me how to get more customers" can prompt more people to take an action.
Related Content >> Why Chat Is so Important for Your Website?
In Summary
Focusing on getting your website more traffic is a great marketing strategy, but it won't help if you can't get any of those people to click on your website buttons and convert to customers. Changing the text on your buttons is a simple fix that will improve your conversions.
The best Orlando web design company can help you harness the power of text in your website buttons for greater conversions.