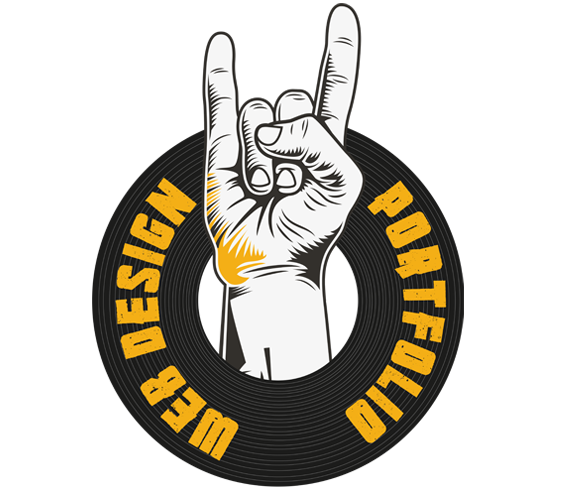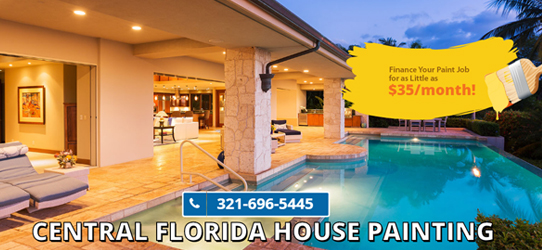 Paisley Painting is a family owned and run orlando painting company proud to serve residents of all of Central Florida. We never hire subcontracts because the pros at Paisley Painting in Orlando, FL pride themselves in customer service, which is why happy customers are our #1 priority.
Florida Notary Association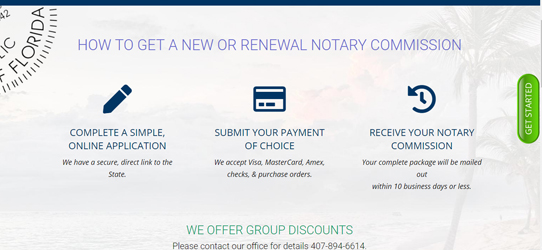 Since 1978, Florida Notary Association has been the premier provider of notary appointments in Florida. We want your experience with Florida Notary Association to be easy, affordable, and nothing short of exceptional. We offer quality products that are delivered on time, every time.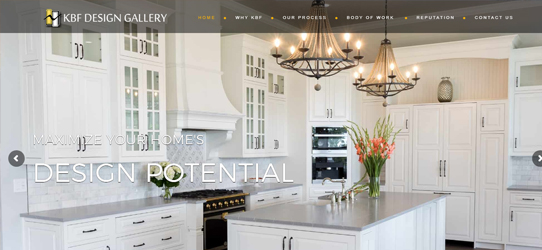 With Over 25 years of experience, KBF's owner and lead designer, Keith Vellequette, has earned a reputation as a trusted leader in interior design and remodeling. Keith and the entire KBF team work extremely hard to exceed your expectations in every way – from the the design we create for you ..
Dealer Service Alternative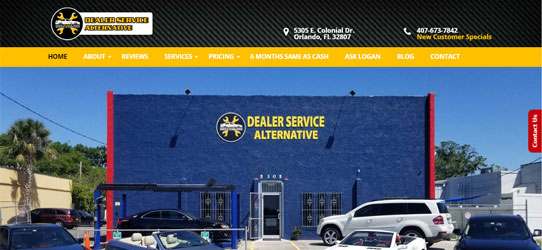 Dealer Service Alternative is owned and operated by Alex Aviles. Alex is an ARMY Veteran who graduated from Austin Pea State University with an automotive technology degree. Alex has over 17 years of experience in the industry and has held a master technician certificate from Mercedes-Benz.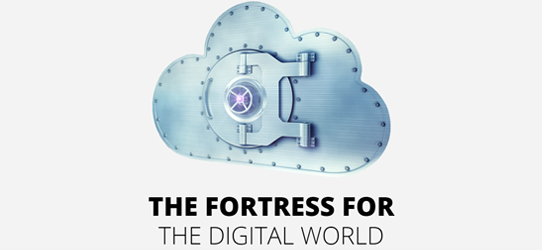 DataSite's President and Founder, Jeff Burges, launched his career in San Diego's commercial real-estate sector during the mid-1980s. The subsequent decades brought major policy and economic shakeups that Jeff continually seized as launching pads for more national ambitions.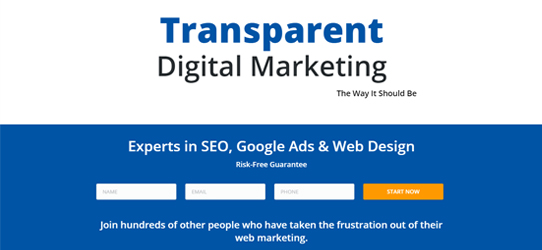 Our team has become a close-knit family over the years. The company is owned and managed by the core leadership team. These are the same people you interact with when you become a client of ours. You can feel at ease knowing we're invested in our business success as ..