Our Web Design Portfolio
Our work is our difference. We take a very structured approach to the development of our work.
The first step in this process is the gathering of detailed information. After all, how can we fuse our clients wishes with a high-tech environment unless we understand their expectations? We do this by completing our Design and Marketing Spec Sheet (DMSS). Once the DMSS is completed, we develop a detailed blueprint. Following this blueprint development, we begin laying the foundation to design a site according to our clients wishes, while guiding our clients through the maze of internet confusion. A clear goal-driven objective needs to be adhered to. Upon design development, a detailed marketing plan is developed. As part of the marketing plan, we aid in the development of content. Content is only as good as the search engines who read it. Thus, much attention is paid to the development of such. During this content development, our team of programmers codes the website. Throughout this coding period, items such as flash programming, credit card integration, content translation, SSL certificates and email accounts are setup. Upon all development completion, alpha and beta testing commences. Once this testing period concludes, the client approves the final project and the website launches. Please contact us for any questions.
Case Studies
LMS / CMS / CRM
Database
E-Commerce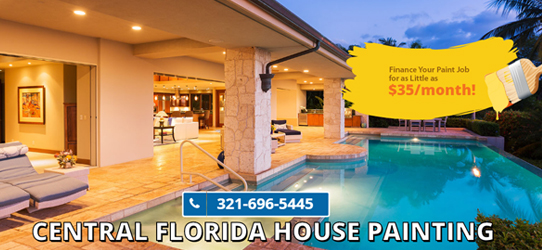 Paisley Painting is a family owned and run orlando painting company proud to serve residents of all of Central Florida. We never hire subcontracts because the pros at Paisley Painting in Orlando, FL pride themselves in customer service, which is why happy customers are our #1 priority.
Florida Notary Association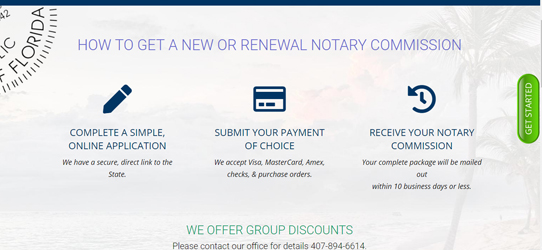 Since 1978, Florida Notary Association has been the premier provider of notary appointments in Florida. We want your experience with Florida Notary Association to be easy, affordable, and nothing short of exceptional. We offer quality products that are delivered on time, every time.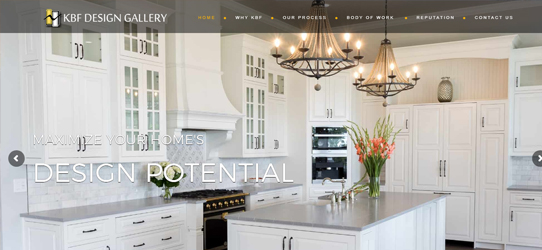 With Over 25 years of experience, KBF's owner and lead designer, Keith Vellequette, has earned a reputation as a trusted leader in interior design and remodeling. Keith and the entire KBF team work extremely hard to exceed your expectations in every way – from the the design we create for you ..
Dealer Service Alternative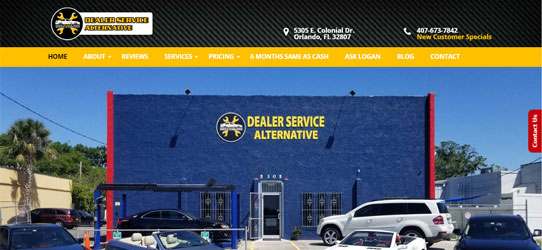 Dealer Service Alternative is owned and operated by Alex Aviles. Alex is an ARMY Veteran who graduated from Austin Pea State University with an automotive technology degree. Alex has over 17 years of experience in the industry and has held a master technician certificate from Mercedes-Benz.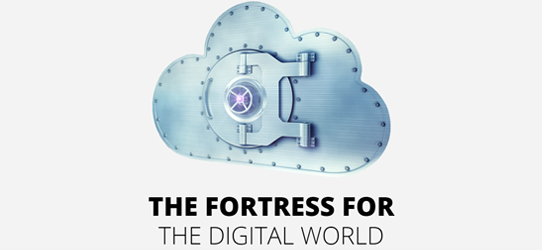 DataSite's President and Founder, Jeff Burges, launched his career in San Diego's commercial real-estate sector during the mid-1980s. The subsequent decades brought major policy and economic shakeups that Jeff continually seized as launching pads for more national ambitions.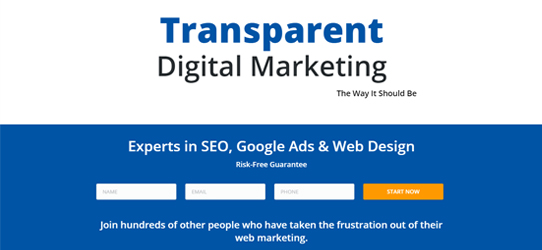 Our team has become a close-knit family over the years. The company is owned and managed by the core leadership team. These are the same people you interact with when you become a client of ours. You can feel at ease knowing we're invested in our business success as ..