June 16, 2020
Posted by:

TOLS Multimedia

Category:

Web Design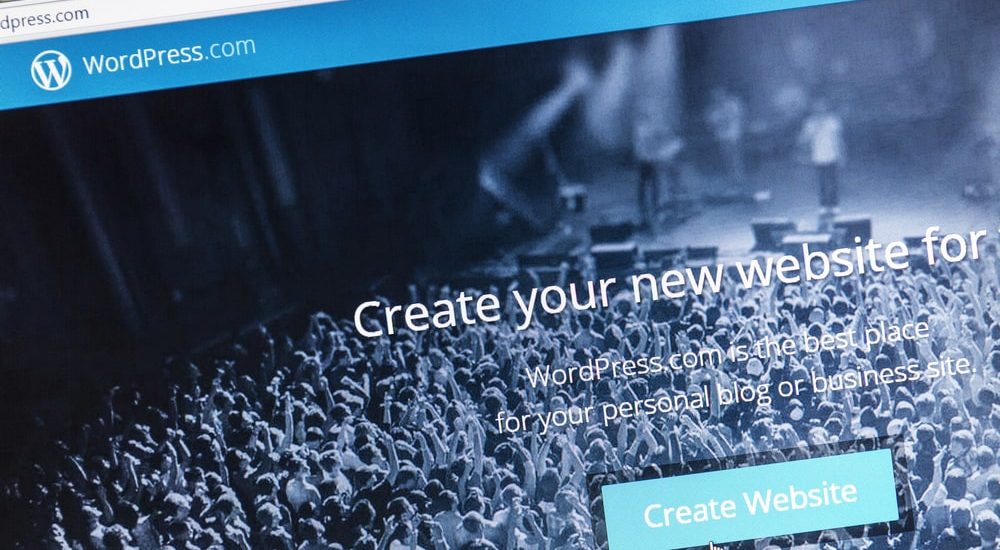 You already know that having a website is a great way to represent and market your business. But if you want to avoid having to dive into coding just to build your website, you will need to use a platform that allows you to bypass that and just focus on your content.
A content management system (CMS) will give you more control over your work and can allow you to make changes to your website without any coding knowledge. Two of the best CMS options are Joomla and WordPress. If you aren't sure which one is right for your needs, you will need to consider how they differ.
Joomla Versus WordPress
To help you figure out which CMS is best for you, it is important to understand how they measure up to your needs.
Purpose and Usage
You need to consider what kind of site you want and what you will be using it for. While Joomla is able to accommodate blogs, it is not necessarily the best option for them. WordPress, on the other hand, was designed for blogs. If you want a blog-focused site, or you're just starting out, you may want to go with WordPress.
If you aren't concerned with blogging, or you don't mind a little extra effort to blog, Joomla will be the option for you. This is especially true for people taking on more complex projects.
Simplicity
Especially for beginners, you don't want to jump through a bunch of hoops just to get a blog posted. WordPress aims to make their site as simple as possible, with an emphasis on functionality
Joomla, on the other hand, is designed with much more complexity so you can control and customize more. That means it may be more overwhelming to those who don't have much experience. Once you do become familiar with the site, it will become much easier to navigate and use.
Support
When it comes to support, both platforms could do better in terms of direct communication with their teams for help. Both has a variety of documentation and guides and community forums that you can turn to for help.
But out of the two options, Joomla's official documentation is a lot more detailed. They walk you step by step through everything you may need to do.
With WordPress, you'd have better chances of finding detailed help on reviews and blogs in the community.
Keep in mind that if you ever needed to hire professional help, it would be a lot easier to find WordPress developers rather than Joomla developers.
Security
The security on both sites are about equal with frequent updates to their programs and security plugins. That said, both platforms allows various plugins and extensions which means that some security issues are inevitable.
Features
One of the highlights of Joomla is the fact that it is a multilingual site with plenty of support for translations. By default, you can easily reach a larger group of people without any need to hire a translator. WordPress, however, is not multilingual, and you have to use a third- party service instead.
There are also lots of extensions to choose from, from both sites. There are tens of thousands of extensions that WordPress has for you to access and use for all your needs. While Joomla does not have quite as many, they do have an array of thousands of extensions available so you will not need to worry about coding.
Related Content >> The Power of Text in Website Buttons
In Summary
CMS platforms like Joomla and WordPress are both good options for those who want to create and manage their own sites. But you need to make sure you are choosing will meet your needs. There is no right answer for everyone, but there is a right answer for you and your business. If you are still unsure, our Orlando web services team will be able to help you out.