July 27, 2020
Posted by:

Jodie Walker

Category:

Web Development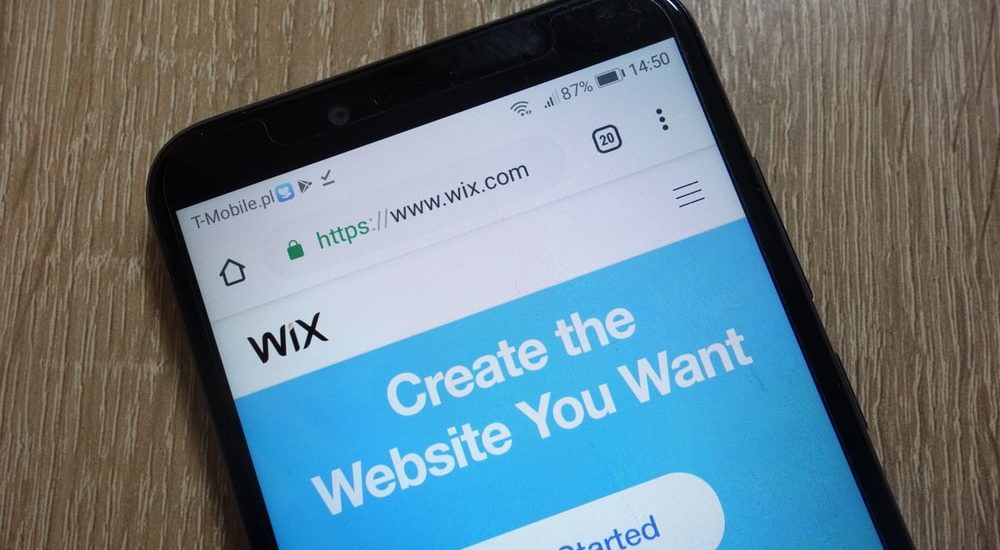 Both Wix and Squarespace have been up and coming website design platforms in recent years. Well loved for their ample templates, ease of use and versatility, you might be wondering what exactly are the differences that set them apart.
Leading web design platform
Wix and Squarespace are web design platforms where websites are built. It is especially great for people who want to create and maintain websites without having the coding skills or professional knowledge. These websites are created with the help of web design tools that are easily available, without having to install and download anything.
Pros and Cons of These Web Design Platforms
These tools have both advantages and disadvantages over each other. The advantages, however, overweigh the disadvantages, making it harder to choose from either one. Here, we will be listing the main reasons why you should use either one of these web design tools and what difference it makes.
Wix is mainly created to be used by beginners for web designing; their templates are both modern and easy to use. It has over 500 templates making it easier to find the template that fulfills your professional requirements. Another best thing about Wix is that you can add a video background and that video file can be directly uploaded to the platform.
Wix offers an entirely free plan although that comes with ads and cannot be used by professionals due to lack of features. It uses a virtual assistant to assist you completely with your task, but with your free will to use it or not.
On the other hand, Squarespace is not as beginner-friendly. It does, however, come with templates with better designs, although they are low in number compared to Wix. Unlike Wix, it does not come with a free plan but it does have a free trial.
Squarespace has fixed layouts, unlike Wix, with each component having a fixed place so beginners who want a professional-looking web design can use it. Another problem you could face is concerning video backgrounds as they cannot be directly uploaded to the platform rather it first has to be uploaded somewhere else like YouTube or Vimeo.
Related Content >> Why Should You Build a WordPress Website If You Are a Start up a Business?
In Summary
In the end, both are winners in their domains with each having their fair share of pros and cons. They can be used depending on the nature of work that is required.
Looking for an Orlando web service? Give us a call today to see how we can help your business.